Clear Studio Canggu is a holistic wellness studio that connects you to your Self. We provide you with an opportunity for connection, community and genuine life transformation. By addressing your body, mind, and spirit you can cultivate and enjoy deep, nourishing wellness in your life.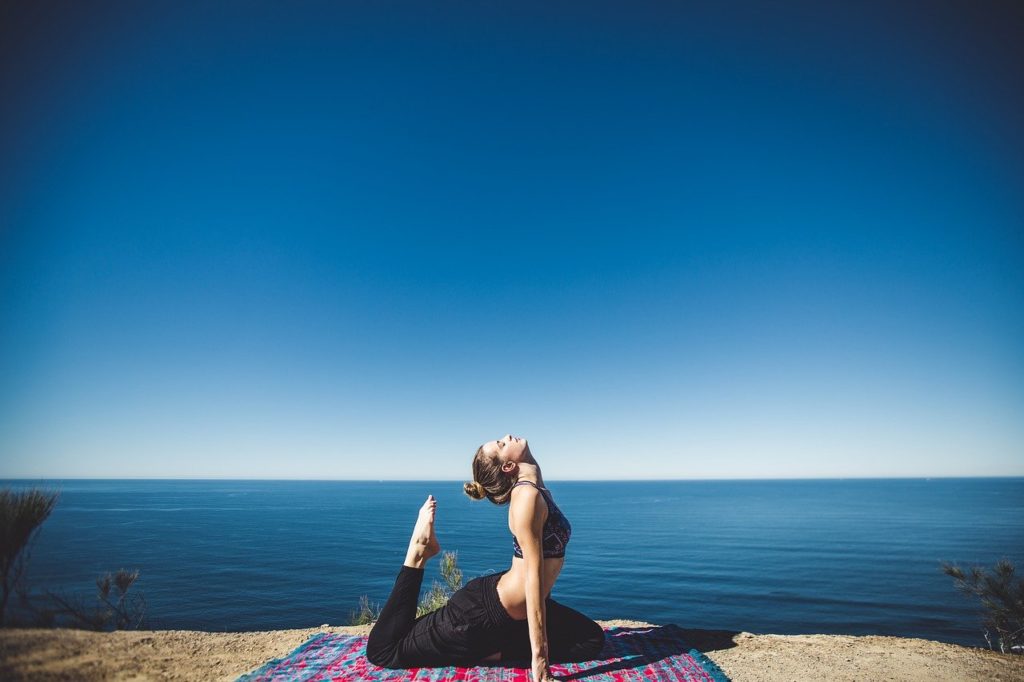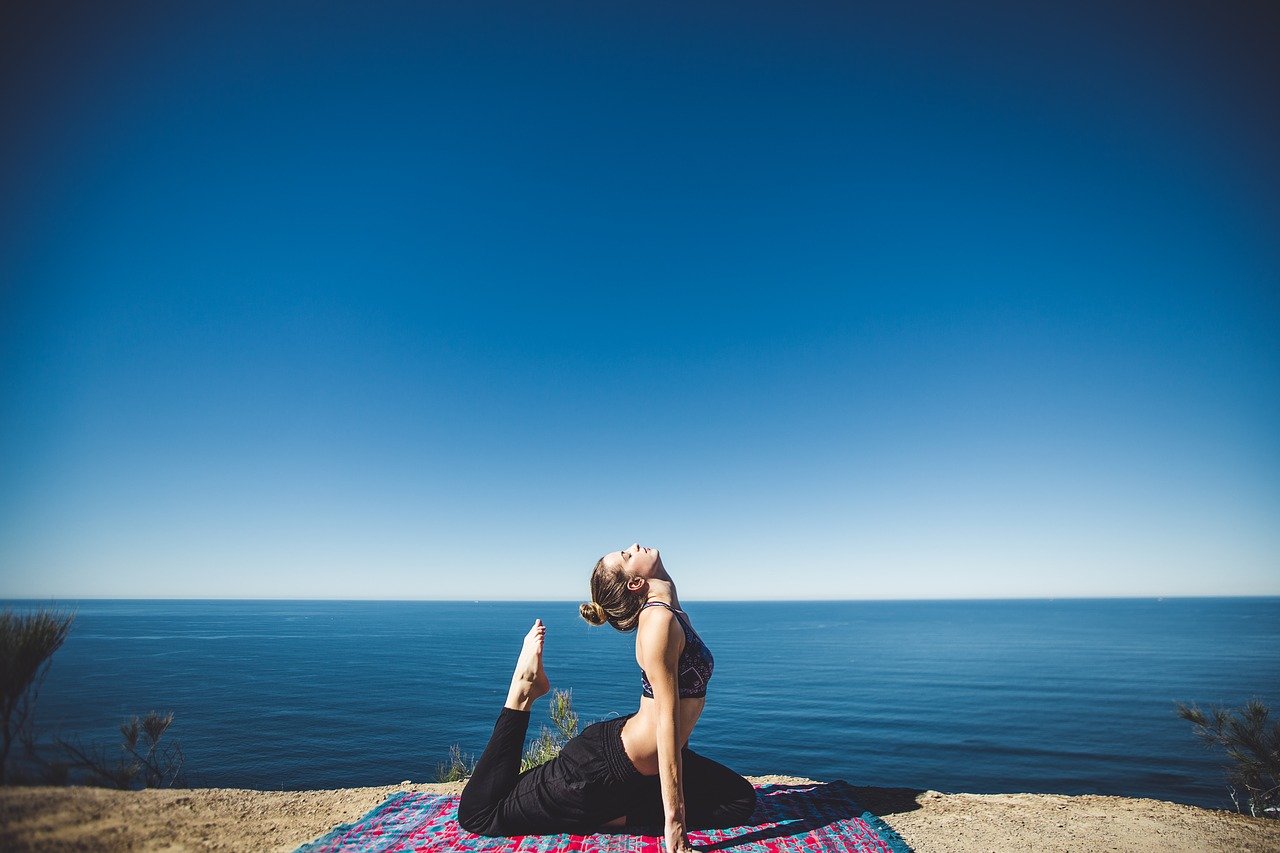 Why Clear Studio?
Connect with your Self and like-minded beings in the diverse range of classes that vibes with you-from yoga to embodiment, dance to coaching, fitness to meditation. Our passionate, highly-qualified, heart-based instructors will help tone your body, calm your mind, open your heart, boost your creativity and invigorate your energy.
We meet you where you are. Our family-friendly space is ready for any and all ages, abilities and preferences.
Come join us-and just be.